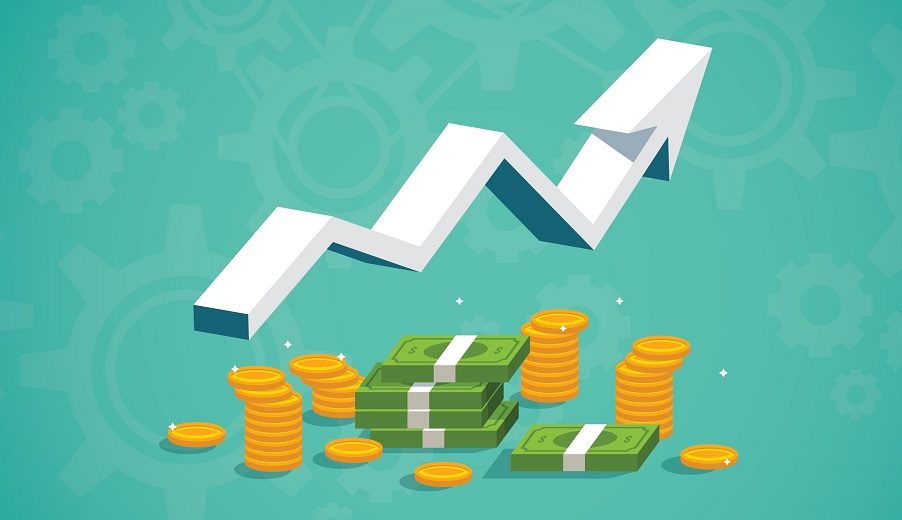 T-Shirt printing business owners are always looking for new ways to promote their products. As a t-shirt printing company owner, you know the importance of marketing your product.
T-shirt printing is a business that many people what to get into. It can be hard to know how best to market yourself, but the following strategies will help you grow your company and make more money.
Get an online store or website set-up
Having an online store or a website as a way for people to find you is super important. If you don't have the money or time to create your own website – you could try marketplaces like (e.g. Etsy, eBay) – however your own self hosted website is the best to have and will pay off in the long run.
On your website create a branded blog section. Writing about your products and your market is a great way to get people interested and create more long-term customers.
If you're writing about your products, it's important that you don't just write promotional posts – write useful tips related to your industry because this will interest people and keep them reading.
You can also include interviews with other printers or artists, the latest news, and interesting new products.
People who read your blog will get a feel for your company and will be more likely to buy from you if they're interested in what you write about.
If you are not a writer, create videos instead, and create a Youtube channel to host the videos. Then you can transcribe the videos on a blog post and embed the videos you uploaded on Youtube into your website.
Network with other t-shirt printers
Networking with other T-shirt printers it's important for everyone involved in the industry to support each other by attending events, joining Facebook groups, and having open discussions about their successes and challenges.
If one printer has a problem they need advice on, another should be able to offer help.
Social media is also a great way of networking. Follow various manufacturers' social accounts, so you'll know when they post new products or give discounts.
Ask them questions about what works well for them. Comment on their posts and pictures and share their content with your followers.
I would approach this by attending local events, conferences, and trade shows that are related to your field of printing. There's also Facebook! Join any relevant groups and post relevant articles.
If you do large quantities of work for big clients each year, join an organisation like APRA or a Graphic Arts Association in you region.
If you don't have time for all that but want an immediate connection to referral sources in your industry (and maybe a little free advice) try connecting with people on a business network LinkedIn.
Like What You're Reading?
Use your social media channels to market your business
Use your own social media networks to get the word out. Nowadays it's all about making an impact and getting people's attention.
Using the right hashtags and posting on social media sites like Facebook could be a great way to reach out to your target audience.
Use social media to market your business on Twitter, Instagram, LinkedIn, Facebook, Pinterest, Tumblr etc.
Pick just one network to start with. One that you think makes the most sense for your business.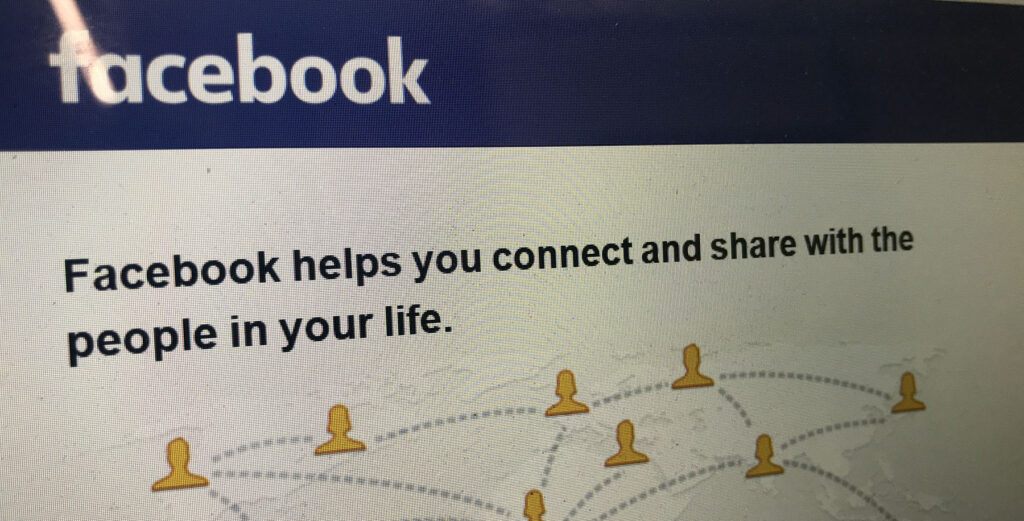 Make sure you post regularly (at least 3 times a week) about how great it is to be part of the T-shirt printing industry.
Include news articles that are relevant to your business, snippets from artists that you print for, comparisons of new printing methods next to old ones etc.
Share high quality photos of all your products in a pleasing way. Share images of jobs and give shout out's to the customer you deal with. Encourage customers to give you testimonials and constructive feedback.
It doesn't have to take a long time – just create a schedule at the beginning of the week so you know what needs doing and when.
We you are on the platform, you need to sell your business's message and brand story. Keep this message as a central theme – and try to convey that message consistently in every post.
Think about your audience
If you are doing your own designs – think about your audience. One of the most important things you can do as a business owner is to figure out your target demographic.
What kinds of designs would appeal to them? What kinds of printing processes work best with their budget?
Once you have this figured out, it's easy for you to create a marketing campaign that specifically targets this audience.
Use an ad network
You can also use a social media ad platform (like Facebook Ads) to target people with specific demographic interests in order to promote your website.
Setting up a Google Ads Account and trying different ad combinations is generally worth it. Make sure to keep an eye on it in the first few months.
If you get the setting wrong you might see your money evaporate quite quickly. So don't be a afraid to test different campaign settings until you find something that works well.
Let us know if you have some experience with this machine, we would love to hear your opinion.
Make sure people can find you
Make sure people can find you – make sure your business name is listed everywhere online. Join all the different Business directories and add you business details.
Become part of relevant relevant groups and forums. Put your details on business cards and all marketing materials.
Make sure what you write matches exactly the way people will find you online. Use the right keywords so that you can be found online easier.
The Power of word-of-mouth
Don't underestimate the power of word-of-mouth. In today's busy world, it can often be easier to buy from a friend rather than try something new.
If you can get your customers to love you, they will be more than happy to let others know.
Remember that most people like the path of least resistance. If they don't have to put in any effort, most people won't bother trying something new.
Provide excellent customer service
No matter how good your marketing is, it won't matter if you have terrible customer service.
Make sure that you are always accessible for your customers by providing a number they can contact you at, even during off-hours.
Team Up With A Printer
Team up with a printer who knows what they're doing. One of the first and most important things that you can do to help your business is to find a partner that can create high-quality products that you don't already offer.
Printing t-shirts involves lots of different methods. When you are starting out, it may not be possible to offer all print methods.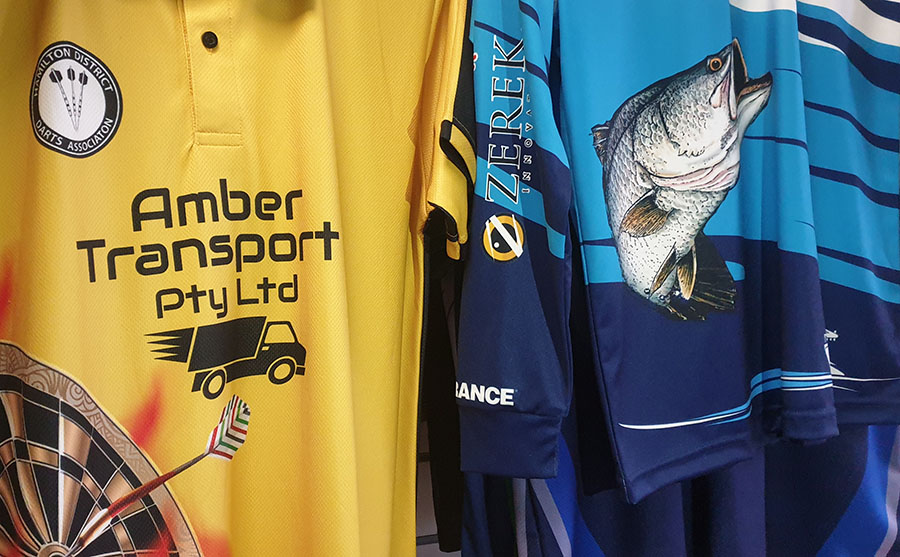 Partnering with a printer that can fill the gaps in your business, will help you hold onto new customers instead of saying no to something you can't do.
This doesn't mean you always need to go with the cheapest option either; there are many factors to consider such as turnaround time, design options, and material quality.
Conclusion
It's no secret that t-shirt printing is on the rise. T-shirts are a staple in every wardrobe, and there's no better way to show your personality than with an original design or slogan.
But it takes more than just a great idea to make your t-shirt company successful; you need marketing strategies for success!
If you use some of our favourite ways to boost your t-shirt printing business, you will do much better in the long run.
Want To Learn More About DTG Printers?