Get help choosing a screen printing carousel that's right for you?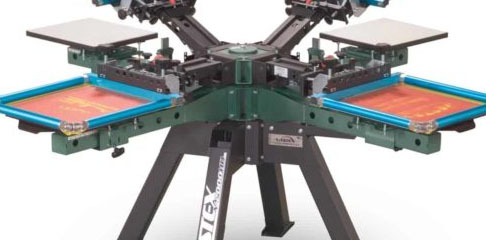 Choose from single colour entry level to 6 Colour Commercial through to 10 Colour Industrial T-shirt Carousels.
Guaranteed NOT to be Made in China.
Contact The Dealer
Tell us about your need in the form below. We get your message to the right person who can help in your situation.